Pre-West Prep: Boris Kourtoukov
Written by Eric Normand. Published: March 19, 2015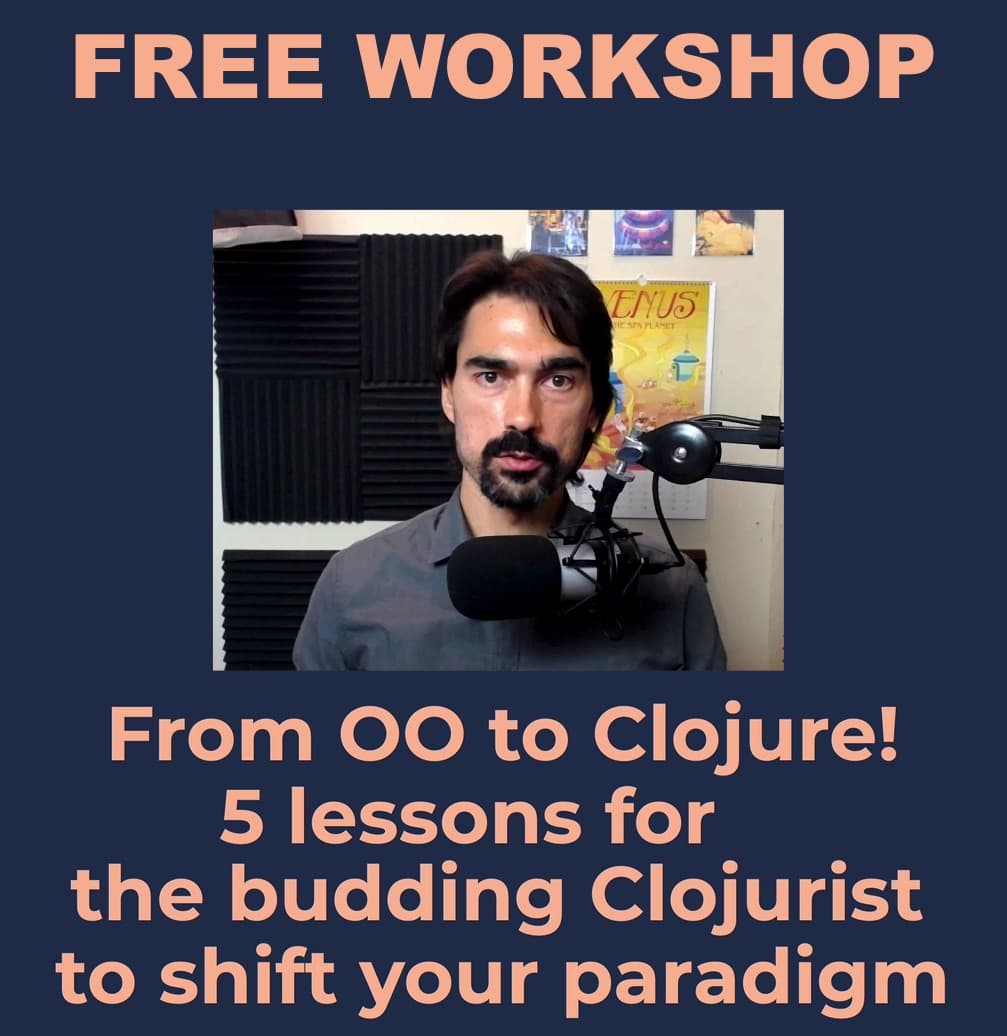 From OO to Clojure Workshop!
Watch my free workshop to help you learn Clojure faster and shift your paradigm to functional.

Boris Kourtoukov's talk at Clojure/West is about Clojure and wearables.
Background
Boris Kourtoukov works with wearables and other interesting media projects. The talk description says a lot:
This could not be achieved without Clojure's ability to inter-operate with its host platforms, provide tools for live prototyping, and the incredible diversity of interests within the Clojure community.
See his website and these articles for some more background.