Eric Normand's Weekly Newsletter
Each week, enjoy a Clojure tip, a Clojure challenge, and a taste of news.
I started the newsletter in March, 2012. Since then, the newsletter has evolved.
Try out the challenge—a small exercise to practice your skills. And enjoy the tip—something practical to help you in your day-to-day Clojure. I try to capture the timeless ideas of functional programming and give them relevance today.
Sign up for weekly Clojure tips, software design, and a Clojure coding challenge.
Join thousands of happy subscribers
Here are just a few happy comments:
Even if you're not interested in Clojure at all, this newsletter is an excellent read every week.
Oliver Caldwell
A free, weekly email to inspire Clojure programmers :D
Daniel Higginbotham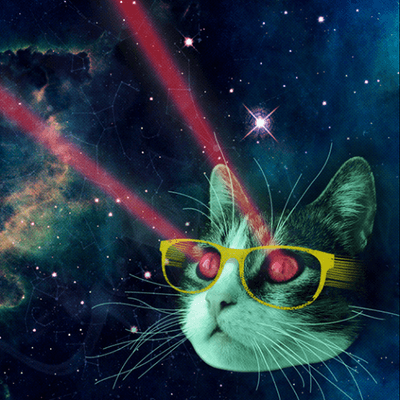 If you're a Clojure programmer, you should subscribe to the (free) newsletter by Eric Normand.
Steve Miner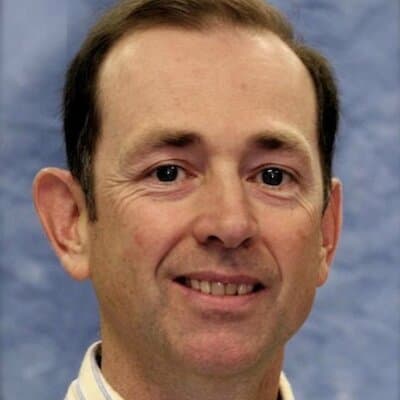 Your friendly reminder that if you aren't reading Eric's newsletter, you are missing out… NOTE: It's not Clojure specific!
Sean Allen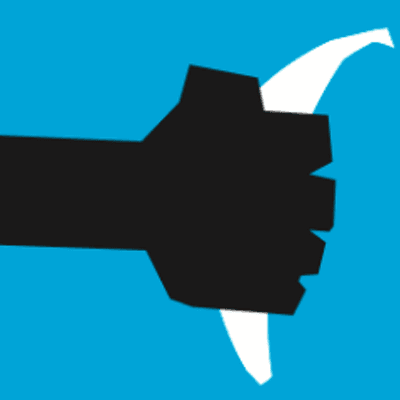 BTW, if you read RubyWeekly, you'll love Eric Normand's newsletter.
Norbert Wójtowicz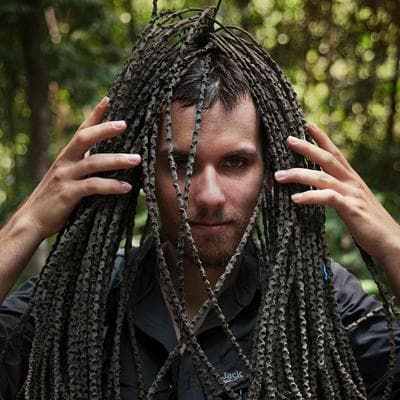 Eric's newsletter is so simply great. Love it!
Mathieu Gagnon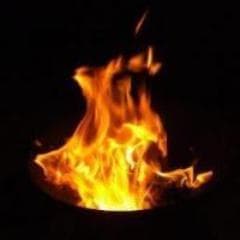 Read it and weep (with joy)
Alan Shaw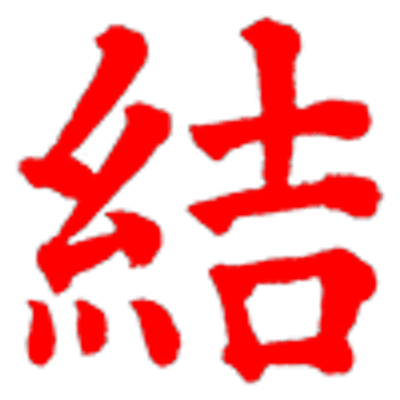 Lots of great content in the latest newsletter! Really glad I subscribed. Thanks, Eric, for your work.
Nicolas Hery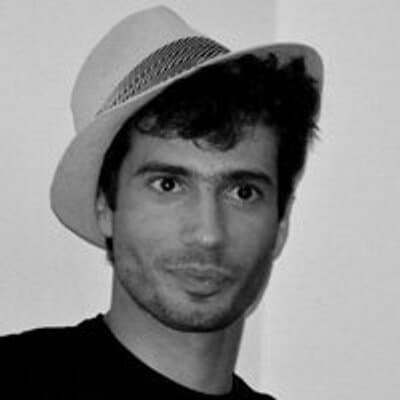 Past issues