Simplicity Matters by Rich Hickey
Written by Eric Normand. Published: May 4, 2012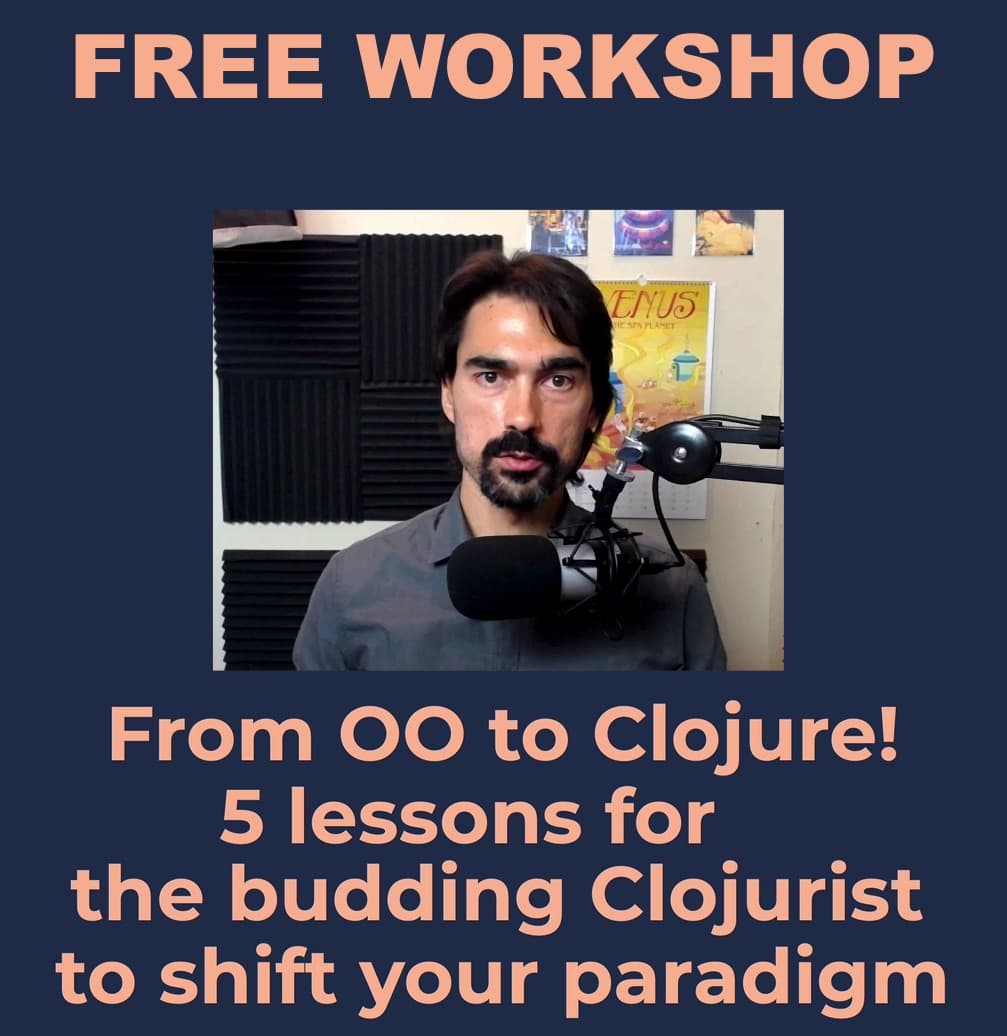 From OO to Clojure Workshop!
Watch my free workshop to help you learn Clojure faster and shift your paradigm to functional.
Reference: Simplicity Matters by Rich Hickey
Rich Hickey:
We focus on ourselves ... rather than [on] the programs.
Software should be made of simple components because it makes the software better, not because it makes it easier for us as developers.