Clojure Gazette 1.22
Written by Eric Normand. Published: September 27, 2012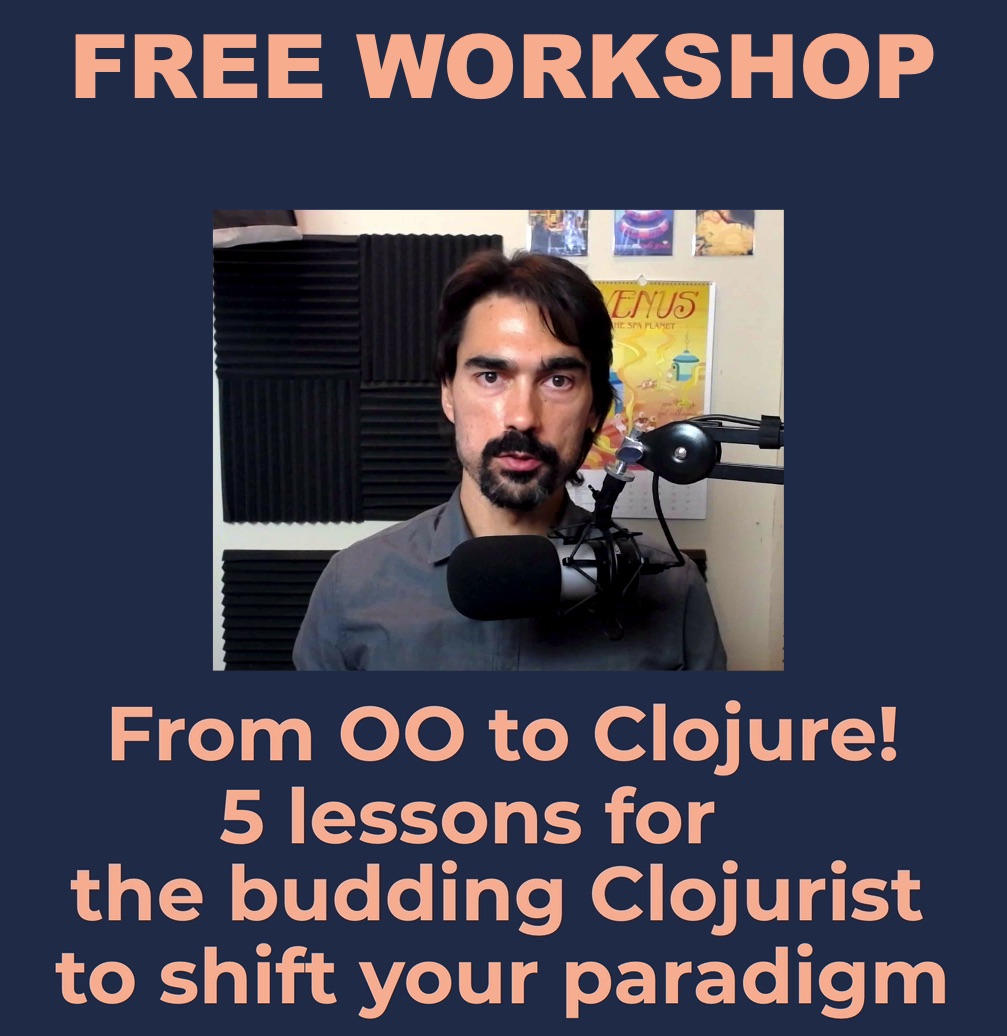 From OO to Clojure Workshop!
Watch my free workshop to help you learn Clojure faster and shift your paradigm to functional.
Clojure Gazette
Issue 1.22 - September 27, 2012
editorial
Haskell

Hello! Today, for your edification, is an entire issue devoted to Haskell.

Haskell is a very interesting language that has a lot in common with Clojure. The main differences are that Haskell is statically typed and statically compiled. It is over 20 years old and is starting to see a lot of use outside of academia. But its long incubation period has blessed Haskell with what is perhaps the most advanced compiler in the world.

Clojure is on a different course from Haskell, but it has a lot to learn from Haskell as well. In fact, it already has borrowed a lot of concepts from Haskell.

Enjoy!
Eric Normand <ericwnormand@gmail.com>

PS. I love to hear from you. Just hit reply!


do or do not, there is no try
Try Haskell

A Haskell prompt in the browser. Use it to try it out before you install.
peek inside

AwesomePrelude (video)

A peek into discussions about Haskell and its type system.
double-click experience
The Haskell Platform

The easiest way to get up and running with Haskell. It comes with the Glasgow Haskell Compiler and many libraries.
academics
Haskell Research Papers

A huge, organized list of Haskell research papers. Haskell is very actively researched and a lot of the research winds up in the main compilers. Especially check out the "Top 10" and anything by Wadler.