Please confirm your email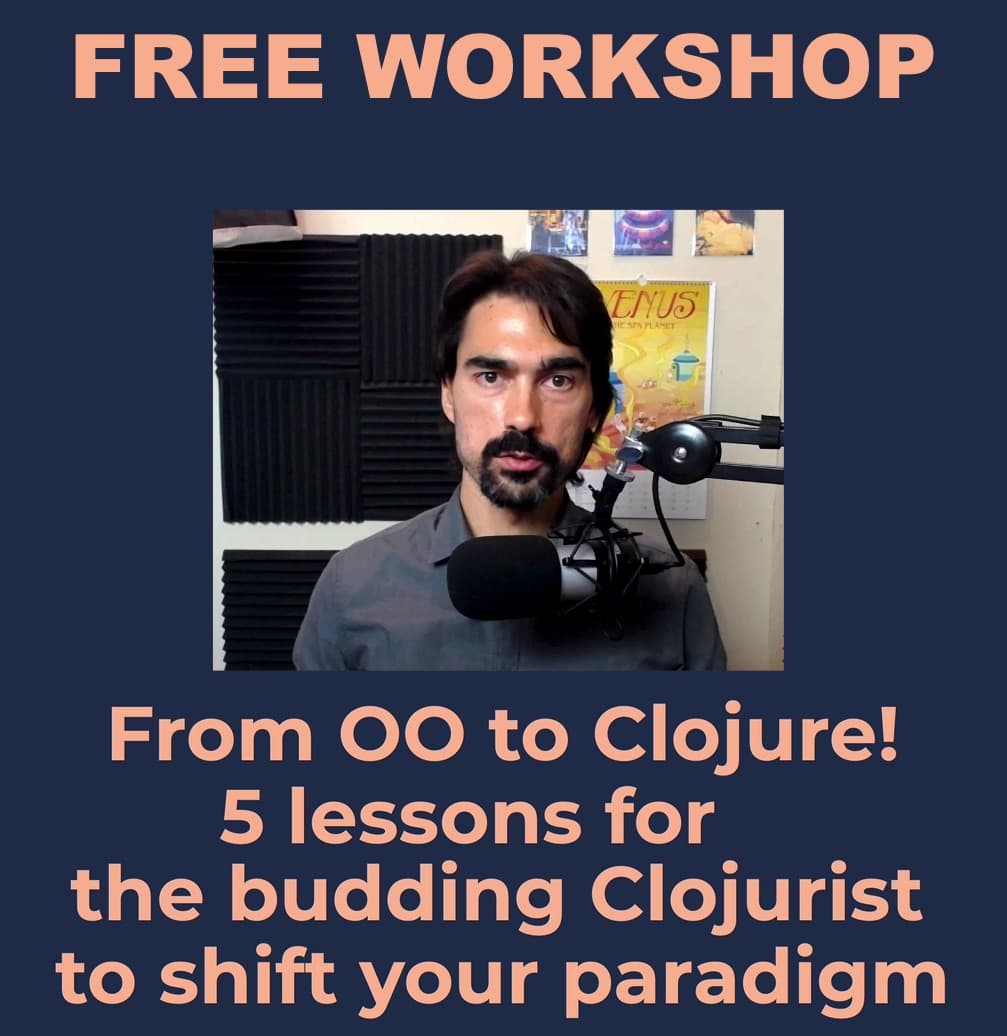 Thank you for signing up for my workshop: From OO to Clojure Workshop.
There's just one more step you need to take to watch it:
Please check your email for the email I just sent to confirm your email address. I take email sending seriously and I always do a confirmation. Open the email I sent you and click the button to confirm. That will also take you right to the pre-recorded workshop.
Rock on!
Eric